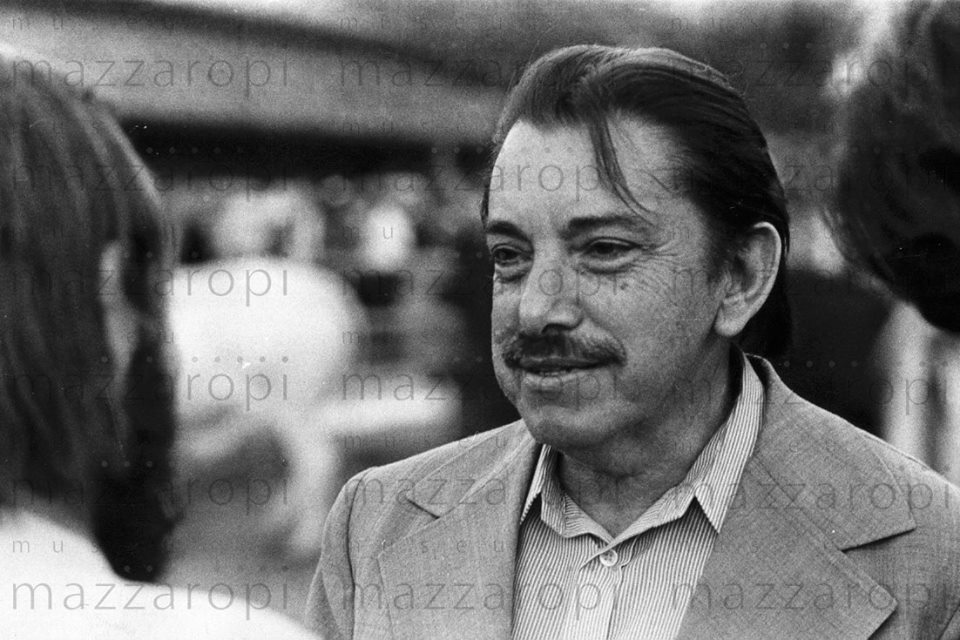 Mazzaropi entrou na programação do Canal Brasil, com o especial "Mazzaropi – uma série de causos", que iniciou nesse último domingo dia 03 de agosto. Essa coprodução do Canal Brasil foi dirigida por Paulo Duarte, diretor, produtor, musico,  e autor do livro "Mazzarpopi Uma Antologia de risos"  e Celso Sabadin jornalista, crítico de cinema e também diretor do recente documentário "Mazzaropi".
Essa série é composta de 6 capítulos e seu conteúdo é composto por depoimentos de Open Chorus provides the following: Repository of analysis tools, artifacts, and techniques with complete versioning, change tracking, and archiving Workspaces and sandboxes that are self-provisioned and easily main- tained by community members online casino Visualizations, including heat maps, time series, histograms, and so on Federated search of any and all best-data-recovery.com assets, including Hadoop, meta- data, SQL repositories, and comments Collaboration through social networking–like features encouraging dis- covery, sharing, and brainstorming Extensibility for integration of third-party components and technologies As big best-data-recovery.com evolves, you will see the introduction of new kinds of application frameworks. estudiosos, produtores, montadores e cineastas além de artistas que conviveram ou conheceram Mazzaropi. Artistas como Ary Toledo, Hebe Camargo, Marly Marley, David Cardoso, Ronnie Von, Selma Egrei, Ratinho, Daniel e Eweton de Castro contam alguns "causos".
O especial será exibido durante 6 domingos pelo Canal Brasil as 20h30 com reprise as sextas feiras às 14h30 e sábados às 10h30.
http://glo.bo/1nt2xLf